Month:
August 2023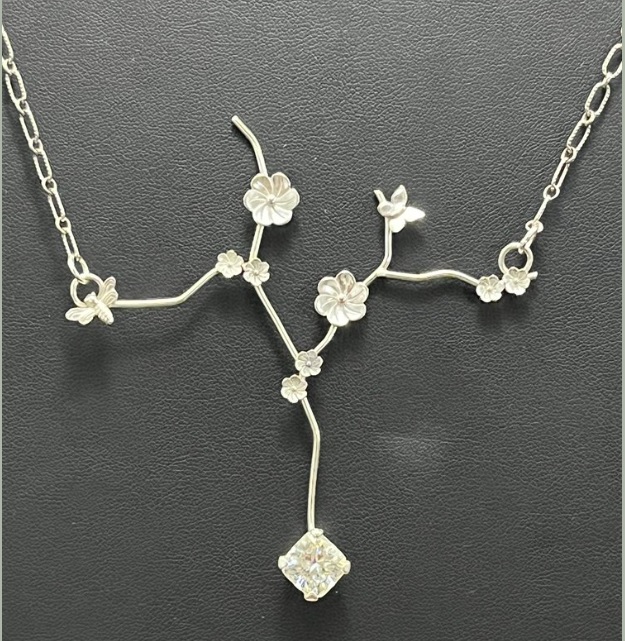 Elevate your style with a Sterling Silver Moissanite Necklace. This gemstone is a stunning alternative to diamonds, offering similar beauty at lower prices. Moissanite has a higher light dispersion and reflects more brilliance than diamonds. It also resists fading and attracts less dust/grease over time. Choose a simple, minimalist design for everyday wear or a…
Read More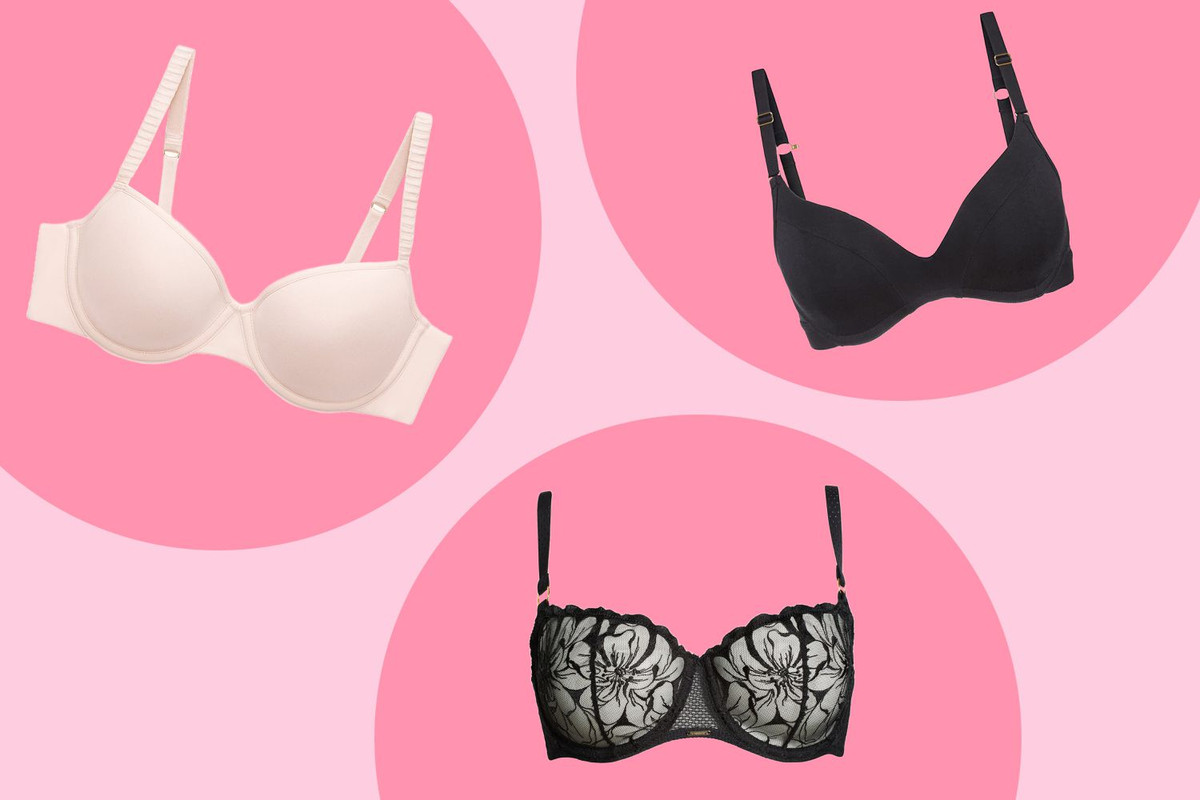 There are different types of BH for women to fit their needs in various stages of life. They are made of comfortable fabrics and come in a variety of styles to fit with any top. Seamless bras Seamless bras are made without seams to create a smooth finish under tight or thin clothing. They are…
Read More
Recent Comments
No comments to show.