Month:
September 2023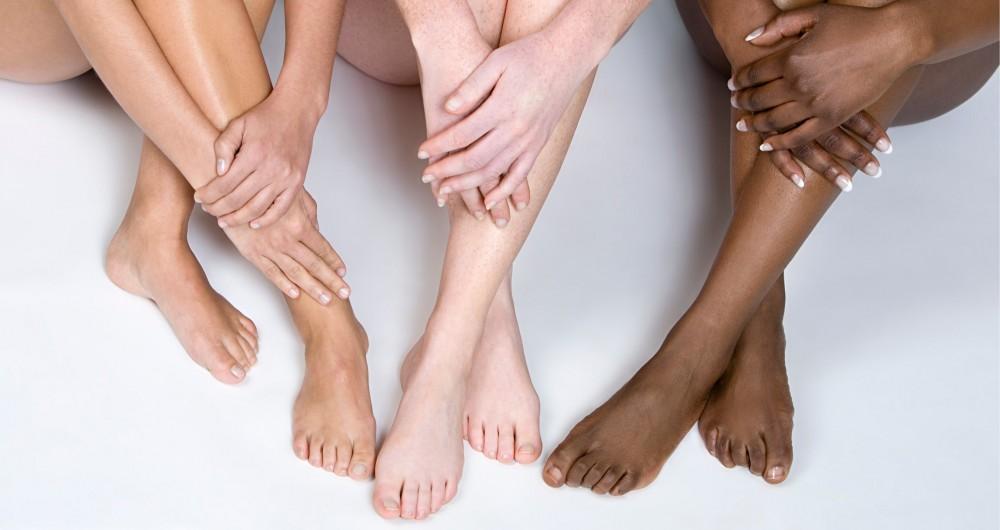 Many people want to enjoy smooth, hair-free skin in preparation for bathing suit season. Unfortunately, the summer is one of the worst times to start laser hair removal treatments due to several factors. It is important to keep the skin treated with lasers out of the sun and avoid tanning beds or self-tanners for six…
Read More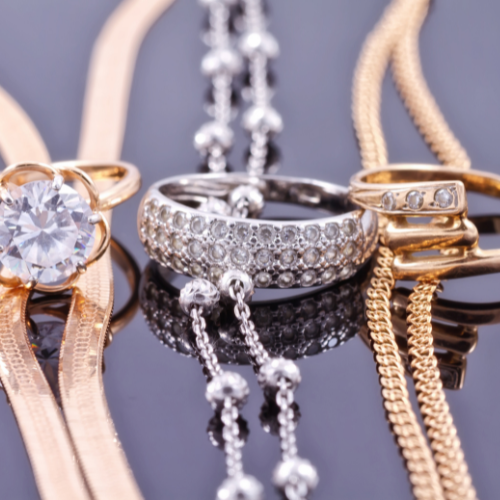 If you are selling jewelry online or in a catalogue, it is important to have great product images. This means that you want to make sure the entire piece is in focus, without any distracting reflections or flashes. If possible, use natural light to achieve this. If you can't, choose a location that is well-lit…
Read More
Recent Comments
No comments to show.